How to take pictures of your pets
Taking pictures of humans is already difficult when they are people with brains and can obey certain orders, so imagine taking pictures of pets? It is true that animal photography is not an easy field to master, but much manage it, so why not you? So, today, I propose you some tips to know if you want to take your friend the dog or the cat in picture and succeed in beautiful shots!
Find the right position, a good capture
When taking pet photos, you have probably already realized that standing up to photograph Medor who is at your feet is not a good idea, unless you really want to give an impression of crushing.
You will have understood it, you must therefore kiss yourself, roll on the ground or even crawl to be at the level of the animal and take a beautiful photo. I also recommend you to : to succeed in your photos = no blurred eyes.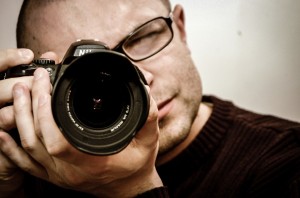 Good light and background
In photography, the notion of good light is always very important, it is even more so when you want to photograph your dog in nature. You have to make sure you find the best time of day to do it. Generally, this is ten minutes before sunset and ten minutes before sunrise
Most importantly, choose your background carefully, as this is something that can either completely ruin your photos or make them even more beautiful. This is even though ultimately you can blur to highlight a subject.
Spend time in the field
Most importantly of all, to get a great shot of an animal, pet or not, it's very important to spend as much time as possible on it. Indeed, especially when everything happens in the wild, you need a total immersion.
Taking pictures of your pets is not easy, but you should know that taking pictures of the sunset is not easy either. Try to learn with our guide.