My tips for a radiant interior
Lighting your home is essential, not only for comfort, but also to achieve a beautiful decoration. We don't always know how to do it though when we have to make choices, especially about the lights to use. I propose you today to discover some advices to help you to have a radiant interior. I have only one thing to say before all, everything starts with the entrance.
Start with your entrance and then into the living room
The entrance to your home should set the tone for lighting. With a long hallway, I recommend using recessed lighting like recessed spotlights. Don't settle for just one or two spots, put in as many as you need and even add other light sources like wall sconces.
When it comes to the living room, I always recommend choosing and installing different types of lights. Spotlights or ceiling lights for general lighting, table lamps, small spotlights, led ribbons or even tillable spotlight swill serve you for functional and decorative lighting.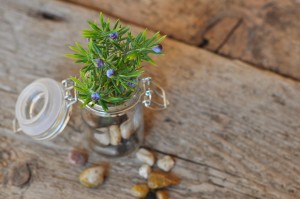 Bedroom and kitchen lighting
The bedroom lighting should also be given your attention. I recommend a pendant lamp for general lighting, a lampshade or wall lamp on either side of the headboard for functional lighting and a few light sources hidden behind furniture for ambient lighting, perfect for a cocooning atmosphere in this room.
The kitchen is one of the rooms in the house where you need to work the most on lighting. Indeed, because of the furniture and equipment, some points require dedicated functional lighting. In addition to general lighting, you must properly illuminate the work surface, the cooking area also using tillable spotlights for example.
For the lighting of the washing area under the shelf or the inside of the drawers, I recommend LED ribbons that provide a light powerful enough to illuminate these areas without assaulting the eyes