What types of apartments should I choose for rental investment in Nice? Nice is such an attractive city that rental properties do not remain unoccupied for long. If you want to invest in the rental sector, there is no shortage of opportunities. The city is particularly well suited to real estate purchases, as rental demand is constant throughout the year.
What is rental investment, and why do it?
As soon as the real estate market is conducive to purchases, it is worth taking the plunge. This way, you can build up a regular source of income by renting out the property you have purchased. It is also a way to increase your wealth by benefiting from "tax advantages", for example with the Pinel law.
Several measures make it possible to adapt the financing according to the estimated rental period. Whether to prepare for retirement or to increase monthly income, the formula has many advantages.
Rental investment in Nice: what types of apartments to choose?
The exceptionally mild weather conditions and the first-class natural setting make Nice and its region a very popular place to live all year round. It is therefore important to think about the type of rental you are considering before purchasing an apartment in Nice.
Renting a studio for students in Nice
The city has many schools and universities that attract students. Its international influence makes renting a studio apartment very profitable. It is a sure way to amortize your investment quickly. By renting seasonally for the duration of the course or longer, your studio has every chance of being occupied all year round. If you opt for this solution, a furnished studio will be an option to strongly consider.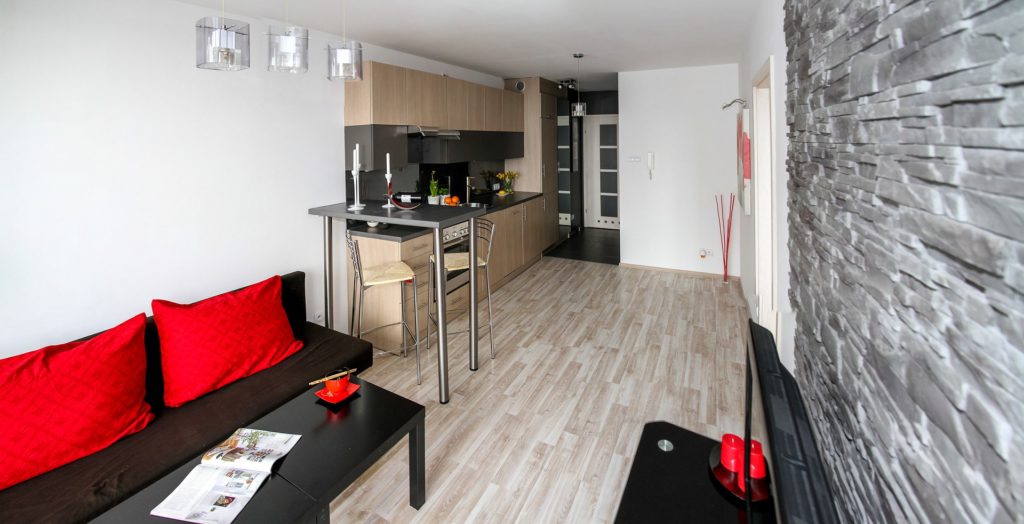 A 2 to 3-room apartment: for more stability
From 2 or 3 rooms, your apartment will be suitable for a couple with a child. If you prefer to bet on tenants who will stay a few years, it is a rather judicious choice. You will be sure to receive regular rent. You will also be able to find older tenants who will remain in the premises on a long-term basis.
Investing in an old apartment in Nice
Buildings offering the charm of the old are also part of the rental stock in Nice. Depending on the neighborhood, you can invest in prestigious apartments typical of Nice's architecture, but also in more modest dwellings that are suitable for a couple or students. This is also an opportunity to find out about the various rehabilitation programs taking place in the city.
And why not rent for the season?
In such a touristy city, seasonal rentals are also an opportunity to be seized. Nice attracts tourists all year round, with the summer period being particularly popular. Whatever the features of your apartment, it is bound to appeal to history and heritage lovers. Moreover, Nice's reputation means that its success is renewed every season. You will be sure not to make a mistake when investing in real estate.
In which neighborhood to invest in Nice?
The city has 41 neighborhoods, some of which are really strong points for rental investment. Real estate is flourishing there, both in typical architecture and in ultra modern apartments. Before you decide, be sure to consult a map of the most central public transportation routes and roads. The location of the shops and the sights of a neighborhood are also important points to know.
Nice North and the Gairaut neighborhood
Located on a hill overlooking the city, the very green neighborhood of Gairaut is north of the city center. There are villas with a breathtaking view of the sea and small buildings. Another interesting area is Liberation, which is appreciated for its authenticity and tranquility. This popular and quiet area is also more affordable for rental investment.
Old Nice and the port
The historic and tourist heart of Nice, the old town has a colorful and picturesque setting. It is also considered a must-see neighborhood, with most of Nice's monuments located there. The architecture is of high quality and attracts students as well as young couples. The nearby port is in the process of being rehabilitated, which is particularly interesting for real estate purchases.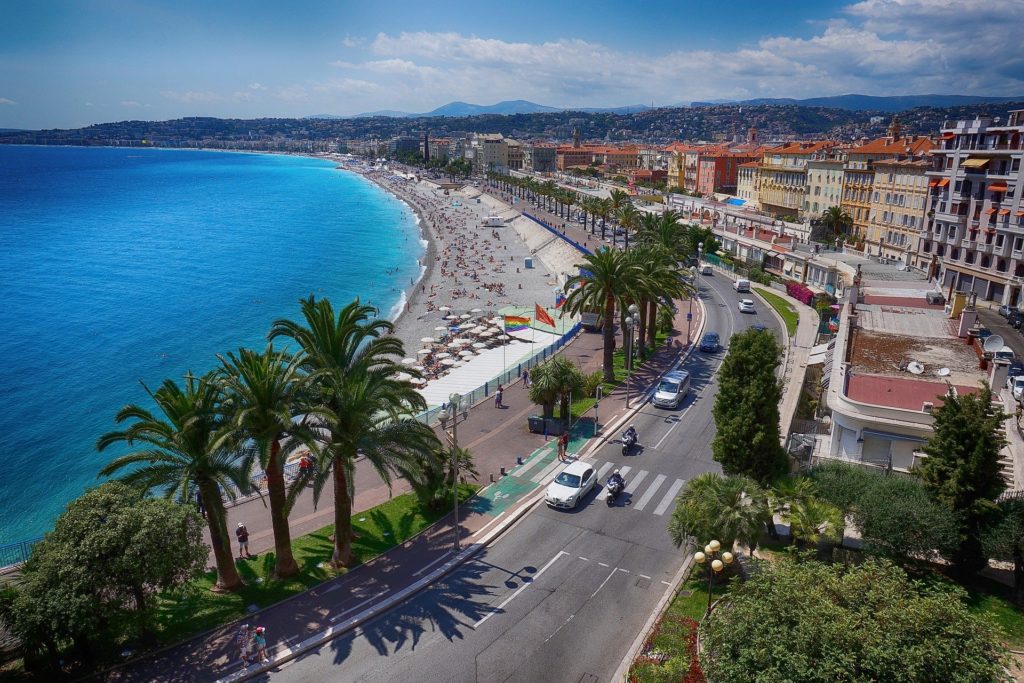 The city center of Nice
With its large gardens and emblematic boulevards such as Jean Médecin or Place Masséna, the city center is also very sought after. It is really a safe place to invest, as all types of apartments are concentrated there. You can thus easily bet on an annual or seasonal rental investment. Here again, the demand for student housing is particularly dynamic.
The Nice Est district
Located on a hill, Nice Est is attractive for its residential aspect and its new housing and the quality of its homes. The high quality apartments attract families in particular. In addition, there are a number of museums, as in the Cimiez district, which is very much appreciated for its setting.
The Nice West district
Another major asset for rental investment in Nice is the neighborhoods located to the west of the city, which are highly sought after. Fabron and Corniche Fleurie are among the most sought-after areas and are full of family homes.
Rental investment is a simple way to ensure additional income. In a city like Nice, the demand for annual or seasonal rentals is booming. It is therefore undeniably a safe bet.
You can also move away from Nice and stay in the surrounding area in towns such as Valbonne, Eze or Juan Les Pins.